Working hard since 1958
Diamond Services is the contractor that does it all and does it right.
Not every company uses all the services we offer, but many of our customers do. When you need a combination of on-site construction services performed simultaneously and completed on schedule, Diamond Services is your solution.
We owe our longevity to the strong relationships we build and keep. It's what sets Diamond Services apart from many of our industry peers. We are grateful to have a long list of repeat clients and project partners, but we're always ready to welcome new relationships and tackle new challenges.
When you work with Diamond Services, you get a team of senior specialists in every industry we serve. Your project's administrators and on-site performers will manage quickly, decisively, and responsibly. Our team will meet your needs with whatever resources are required to get the job done.
We've been rolling up our sleeves and getting it done since 1958. It's why we have a longer track record than any similar-sized contractor in a multi-state geographic region covering Oklahoma, Texas, Arkansas, Missouri, Kansas, New Mexico, and Colorado.
Plain and simple, nobody works harder than Diamond.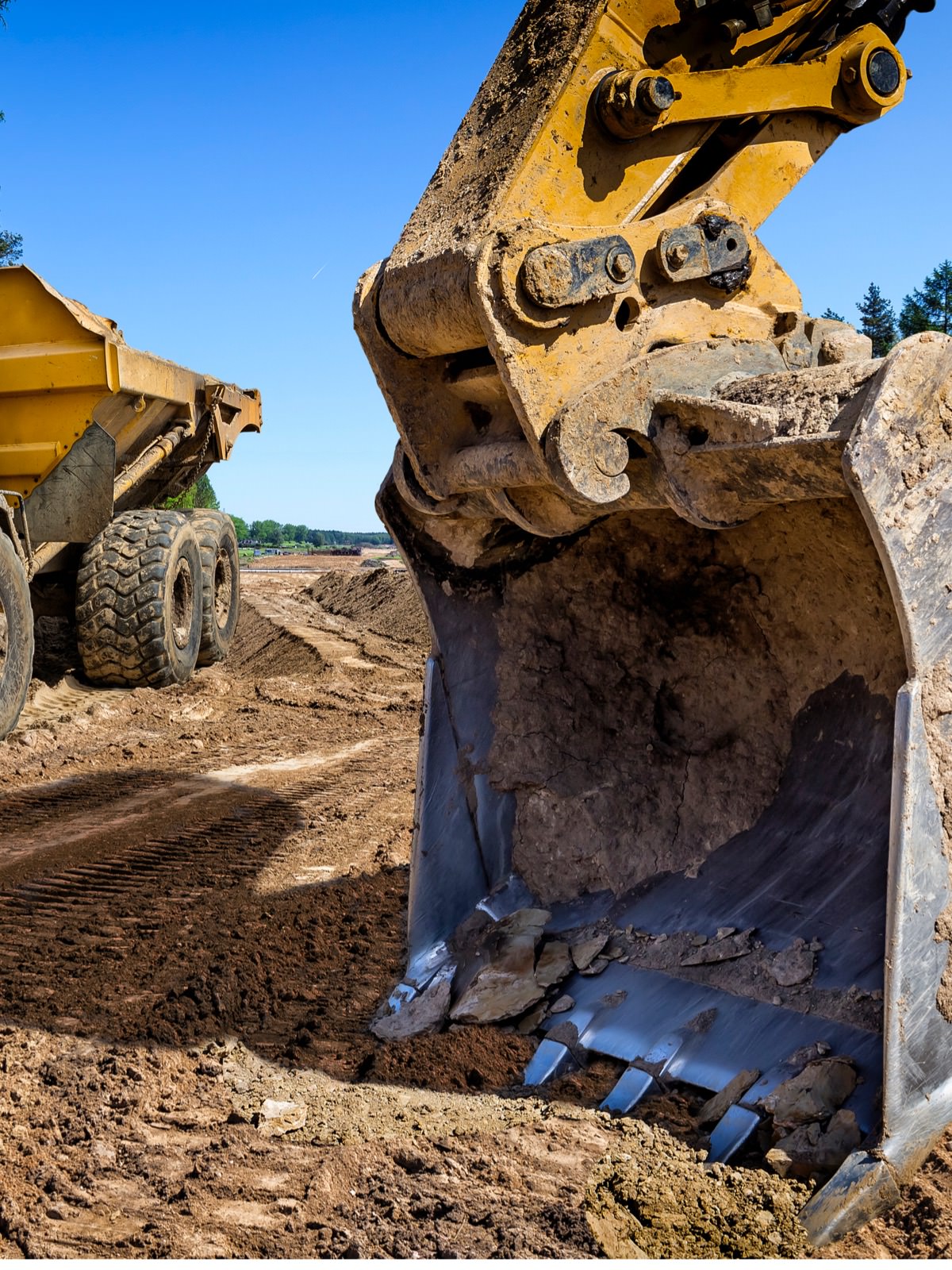 We Work Hard To Work Safe
Diamond Services is committed to workplace safety and health.
You can count on Diamond Services to do the job safely and according to local, state, and federal regulatory requirements. From security measures and drug-free programs to regularly scheduled equipment inspections, our on-staff safety director oversees a proactive and comprehensive safety program for every project we tackle.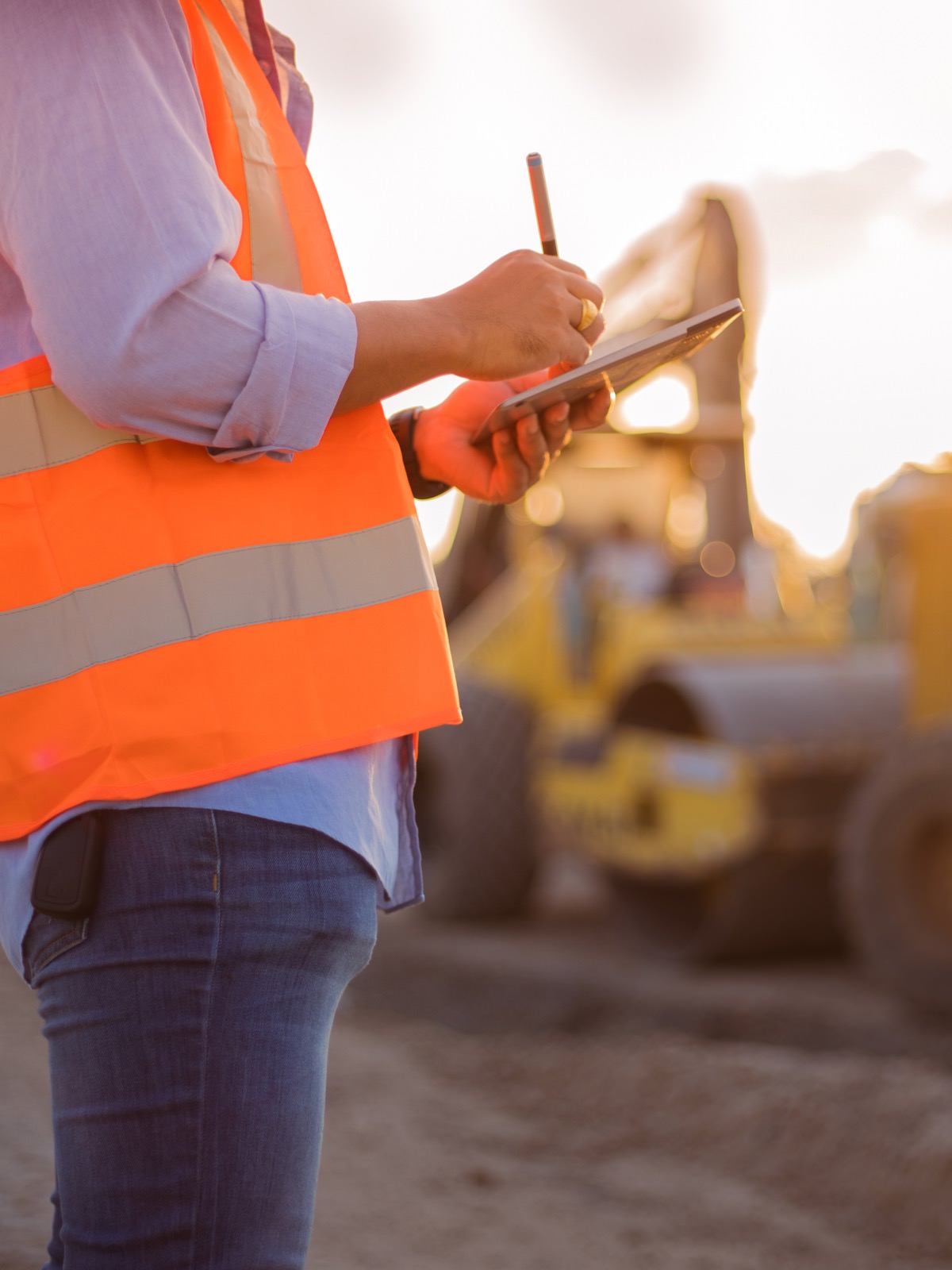 Safety & Health
The industries we work in are inherently high in labor intensity and risk. We manage those risks with an uncompromising commitment to procedures and processes that protect the environment and the health and safety of our employees and the public.
At every level of our organization, our dedication to individual responsibility and accountability creates value for our clients. It's a tangible value that impacts your bottom line—and ours. Our goal is to create an incident-free workplace and to conduct business with no adverse environmental impact.
Bi-monthly and job site safety meetings keep Diamond Services supervisors and employees focused on safety and hazard awareness. Our Safety Incentive Program rewards safe work practices and performance, while proactively identifying and decisively addressing unsafe acts and performance.
From top managers and supervisors to welders, roustabouts, truck drivers, and equipment operators, we all work to complete each and every workday injury and incident-free. That's our commitment and assurance to you.
Training & Monitoring
At Diamond Services, we believe a successful safety program begins with management commitment and employee training.
Initial training for new hires is conducted with the Veriforce PEC SafeLandUSA Basic Orientation and the OSHA 10-Hour Construction Outreach Training Program. Supervisors must complete the OSHA 30-Hour Course.
Every Diamond employee receives over 30 hours of safety training annually in topics that include:
Confined space entry
Crane safety
Electrical safety & lockout/tagout
Emergency response
Excavation, trenching, and shoring safety
Fall protection
Fire extinguishers/ fire protection
First aid/bloodborne pathogens
Forklift training
Hand & power tool safety
Hazard communication
H2S safety
Ladders and scaffolds
Personal protection equipment
Respiratory protection
Diamond Service also provides training and refresher courses in:
MSHA
CPR
40-hour HAZWOPER
Man lift operation
Diamond Services Safety Programs and Drug & Alcohol Programs are monitored and evaluated by ISN, NCMS, TPS Alert, and Veriforce.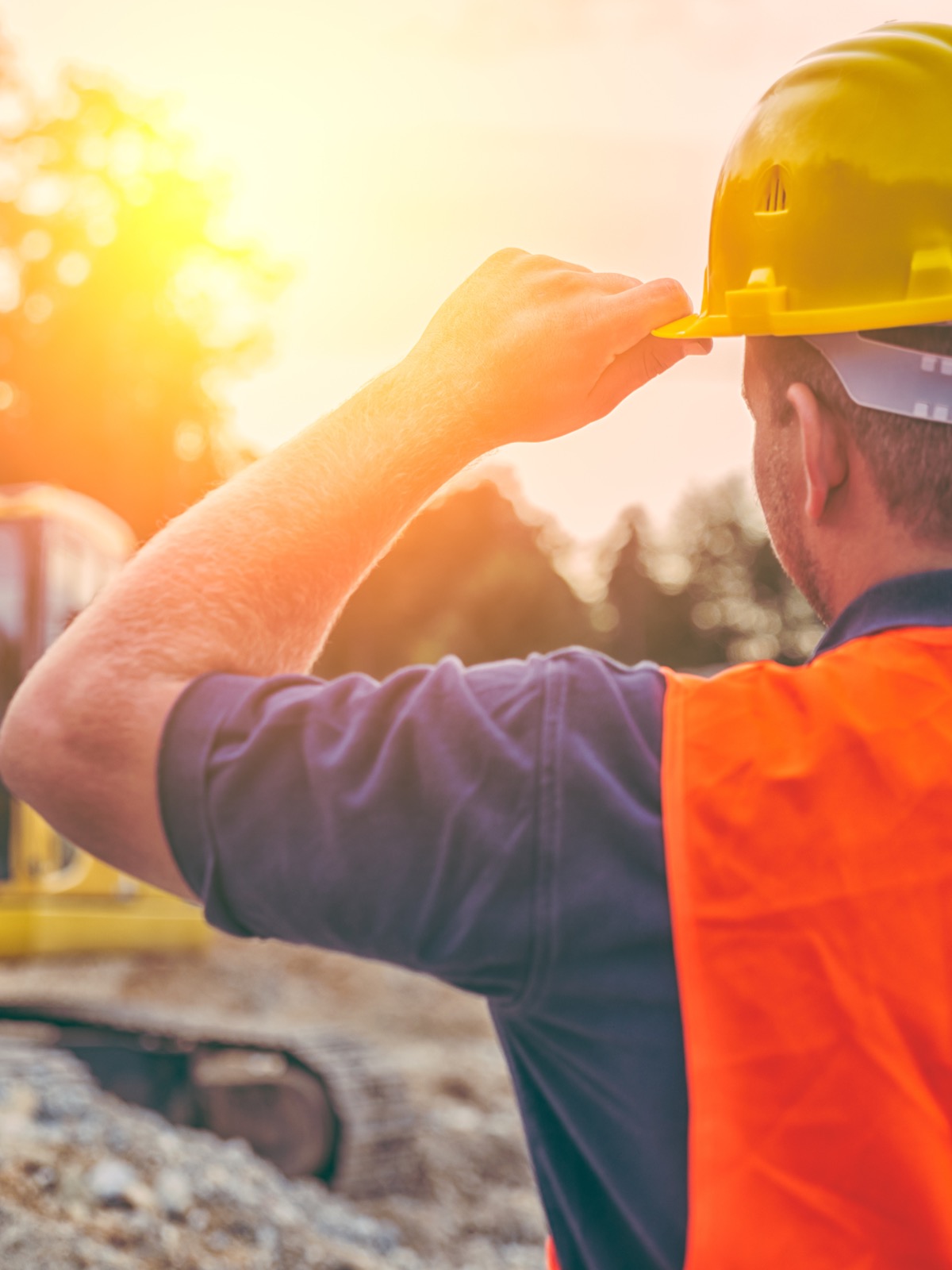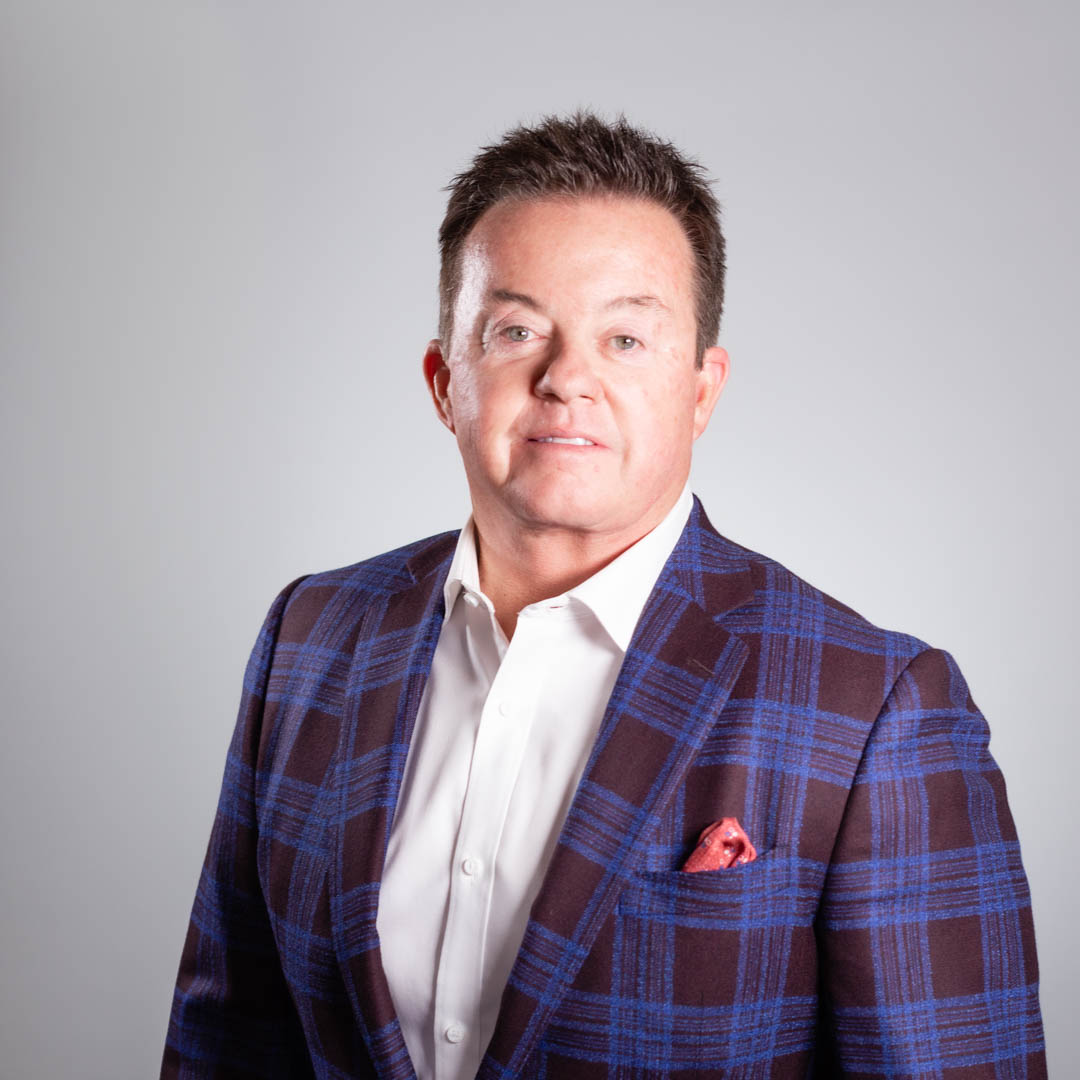 Kerry Martin
CEO/President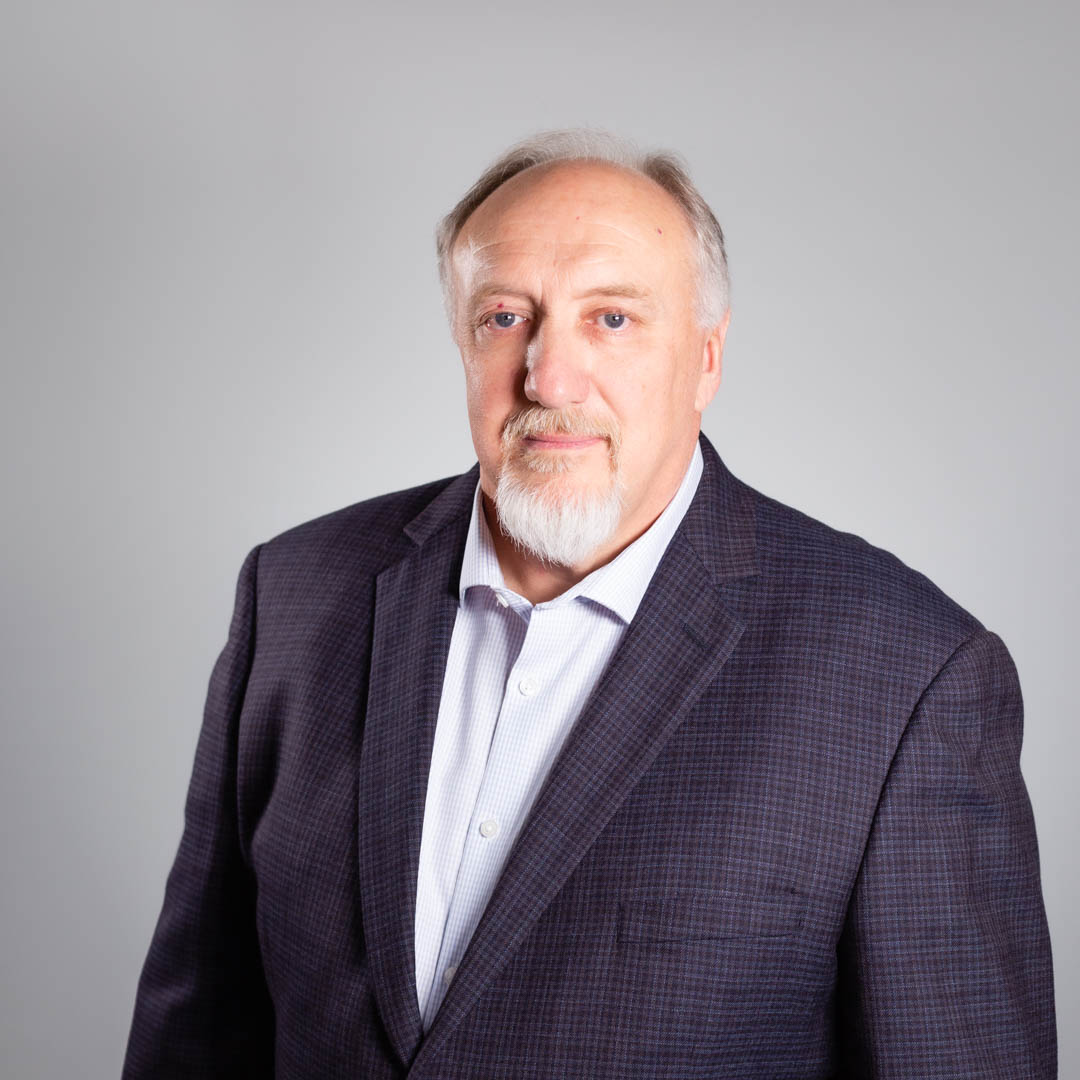 Mark Campbell
Vice President/Safety Director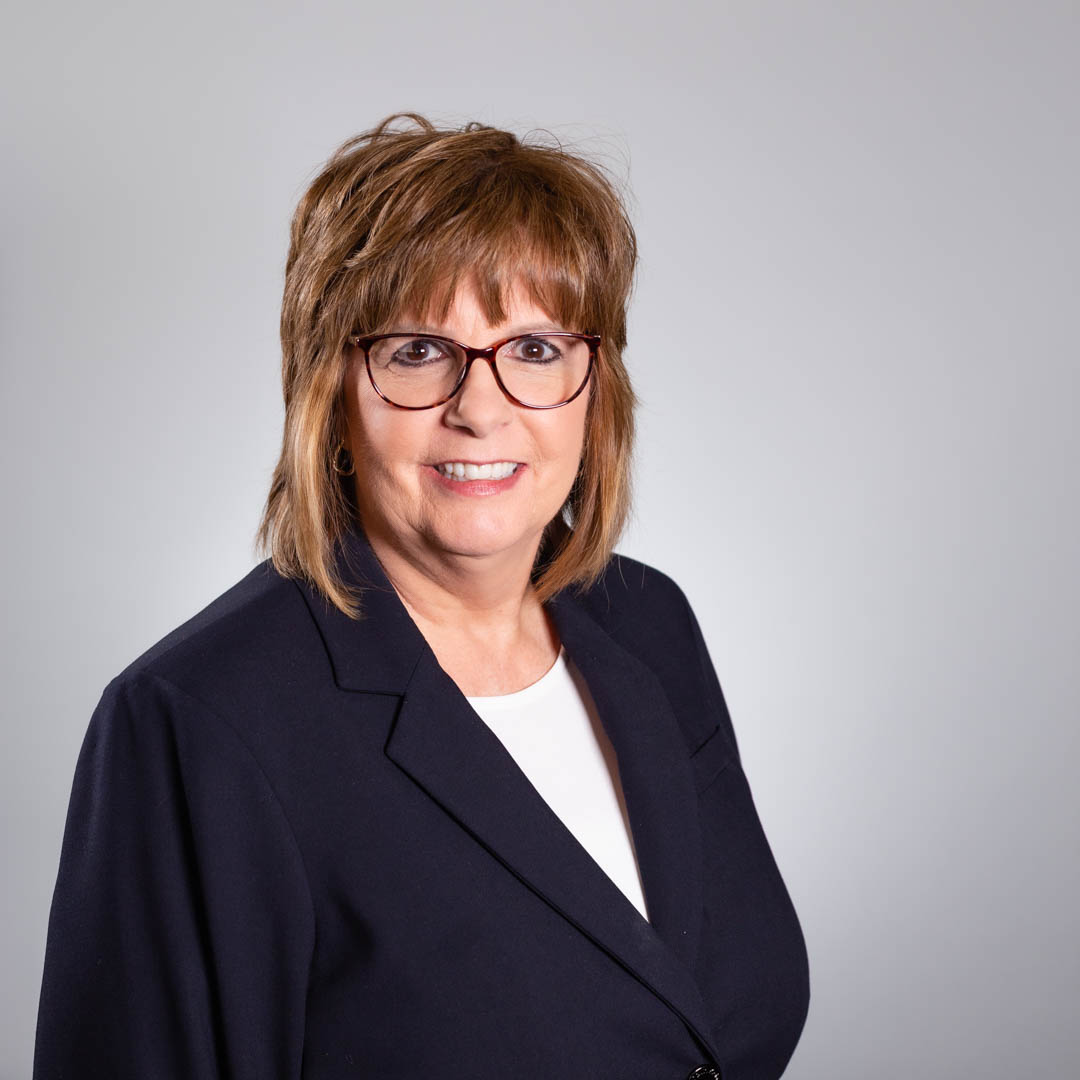 Laura Ferguson
Office Manager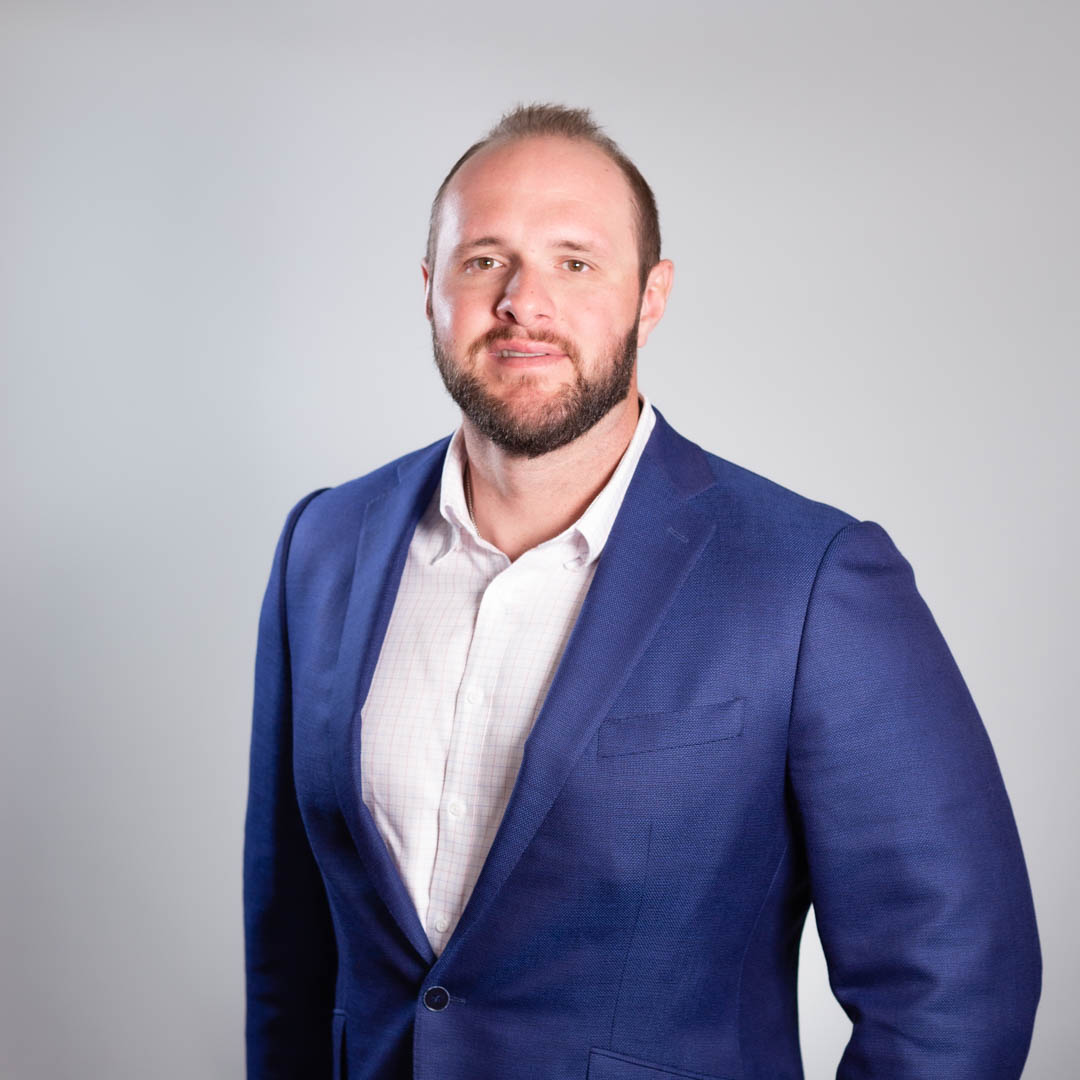 Josh Richardson
Business Development Manager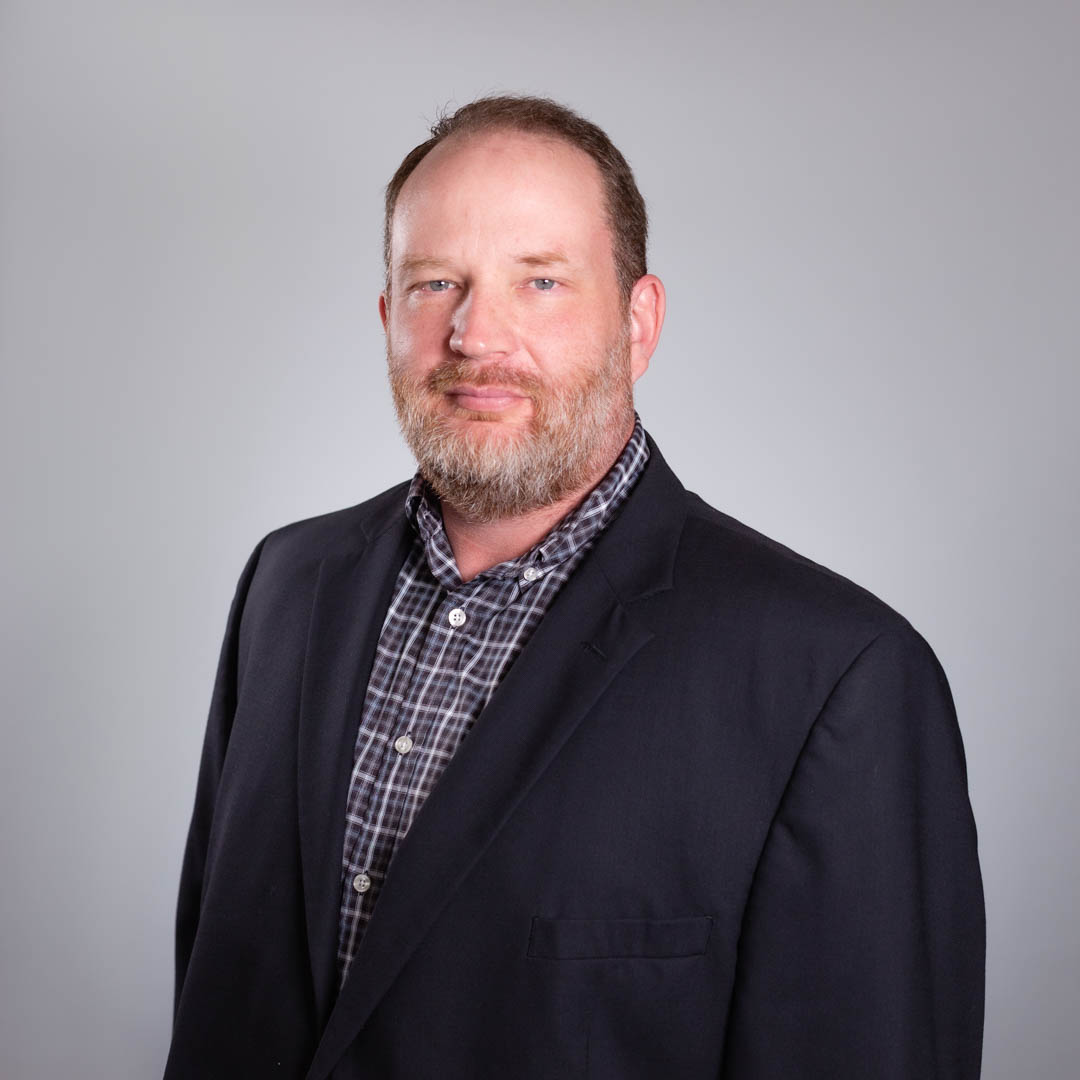 Charles Woodall
Project Manager/Estimator